Potassium silicate is almost universally used to settle and bind phosphors to the face of black and white television picture tubes, as well as color projection TV tubes. E200 grade is produced from high-purity raw materials for this application, and other electronics applications needing ultra-high purity. These phosphor screens are prepared by mixing the phosphor with an electronicsgrade potassium silicate solution and introducing this mixture into a clean tube filled with a dilute electrolyte solution such as strontium silicate. A gel forms around the individual phosphor particles, which then settle to the bottom of the tube. The strength of the phosphor-to-glass bond is a function of the concentrations of silica, potassium oxide, and electrolyte, as well as of trace irons, water purity, settling time and temperature. Compatibility is excellent with the wide range of phosphors. Uniform films are obtained in contrast to sodium silicate, which binds in an erratic, uneven manner. The very high purity of E200 insures that each phosphor will emit the desired color without influence by contaminants.
Product Description

Product name: Potassium polysilicate
CAS NO:1312-76-1
EINECS NO:231-560-6
MF:K2O3Si
Purity: ≥99%
Place of Origin: China (Mainland)
Appearance:Transparent glass lump.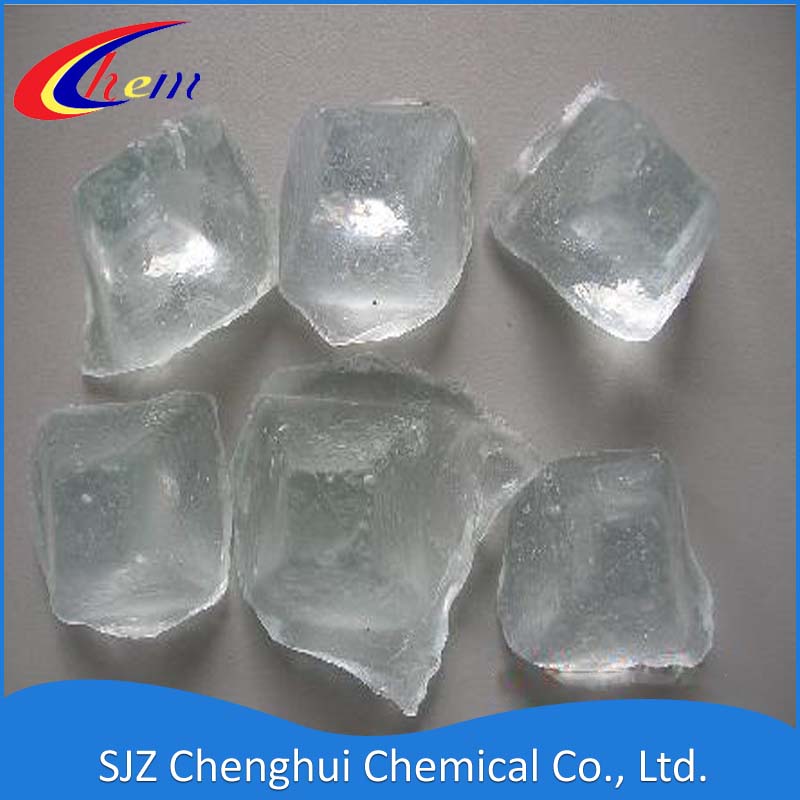 Usage
1. Potassium silicate products are mainly used in welding, detergents, refractory materials, construction materials production, but also for a variety of coating binder.
2. Potassium silicate can also be used for corrosion aspects: potassium silicate clay, potassium silicate mortar paving block material surface layer can be used for ground, pit, trench lining equipment base surface and pools, slot.
3. In addition, potassium silicate, or specialty fertilizer and fire manufacturing silicide basic materials.

Package

Liquid/Solution:200 L drums or as per clients` request
Solid:1000kg,1250kg jumbo bag ,bulk vessel or ae per client's request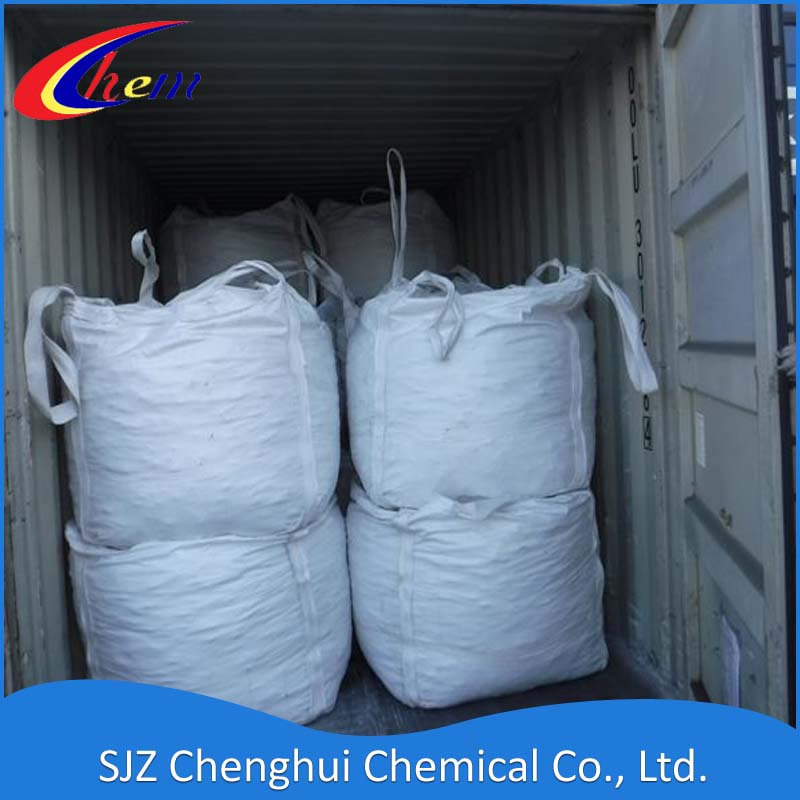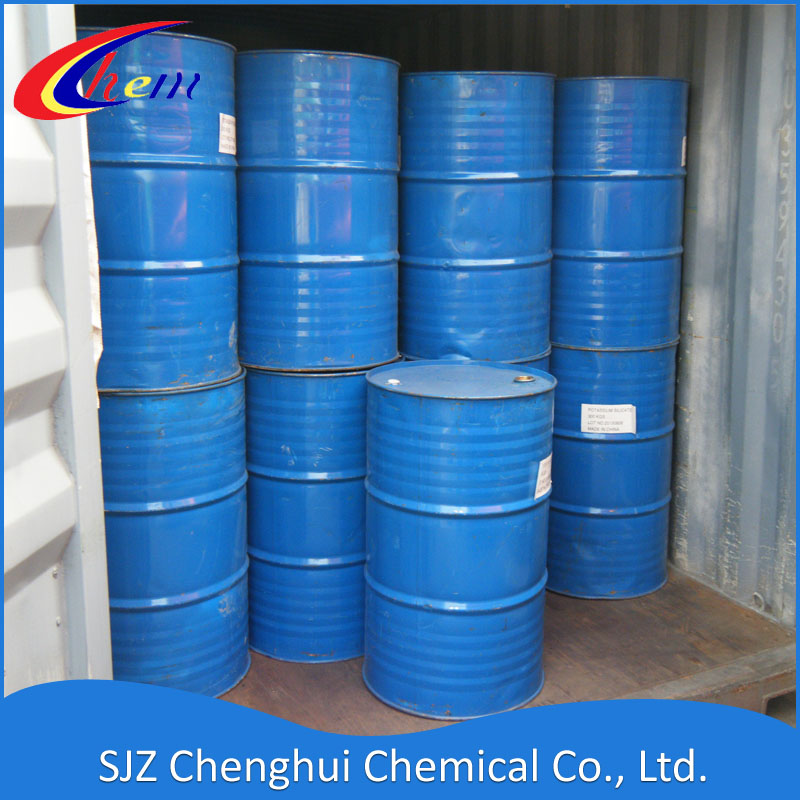 Why Choose Us?
1. Quality
Our products meet MSDS safe standard and we have ISO and other certificate so yan can get high quality products from our company.
2. Price
We are the company which is the joint of trade and industry so we cao provide the competitive price and high quality product.
3. Packing
We can do according to the customers' request.
4. Transport
The products can be transported by Courier, by air or by sea
5. Service
We offer specialized logistic service including export declaration,customs clearance and every detail during shipment,this makes us able to offer you one-stop service from the order to the products transported to your hand.
Groupes de Produits : Silicate